You are here

About
About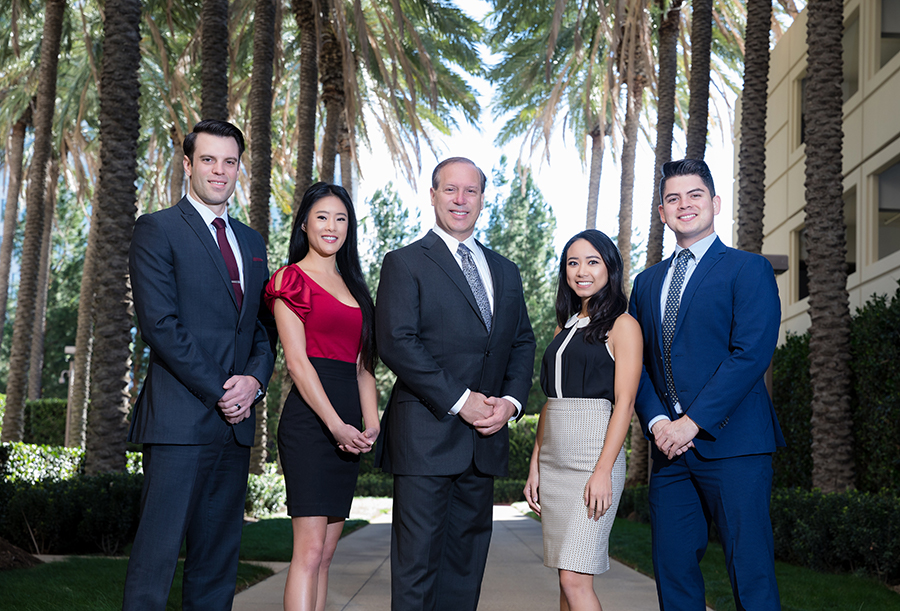 At One Oak Wealth Management, our goal is to build and maintain strong and meaningful relationships with our clients to assist them in achieving their short and long-term financial goals. We specialize in providing personalized wealth management and comprehensive financial services to people of all backgrounds. We strive to provide guidance and objective advice to each individual no matter what stage of life they are in.
Our firm focuses on understanding your unique needs and objectives to develop a strategy to help you pursue your goals. Whether you are seeking a greater sense of financial independence or simply more time to focus on your family, friends or career, we can help you work towards overcoming these challenges and embrace opportunities so you can live the life you deserve.
We share a commitment to embracing an industry high standard of care that emphasizes personal service, respect, integrity and trust.